I used to study Kendo and a little bit of Karate under Master M. Nishida many, many years ago in Washington, D.C. Then I got married, and after kids the martial arts faded into the background.
Once our two young boys were old enough, I started to look around for a martial arts school for them here in Frederick. I was less concerned about the type of martial arts (karate, tae kwon do, aikido, kung fu) and more focused on the school, its philosophy, and its values. I checked out a lot of schools but once I stepped into Choi's Martial Arts and watched a few classes, I knew that this was the environment I was seeking.
When we originally signed up, I was told that we could either sit in the lobby to watch the kids, or we could join them as fellow students. My wife and I decided to take classes with our boys, and that experience was truly rewarding for all of us. Starting as eager white belts, we practiced together, learned together, tested together, and eventually earned our first degree black belts together. As parents we got to spend special time as a family, not just as spectators but also as participants sharing the experience and accomplishing a unique goal together.
All of us are still involved at Choi's Martial Arts in either tae kwon do, hapkido, and/or natural healing arts. Each of us continues to develop through Grand Master Choi's guidance. I appreciate the privilege of being a part of this school, and helping students learn and grow is really important to me. It's a very rewarding experience, plus I get to jump around like a kid and break boards!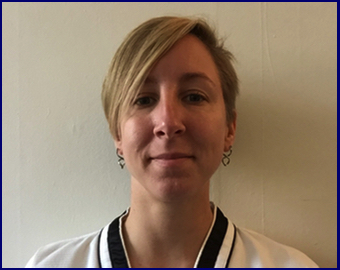 About Julie Zamostny
Instructor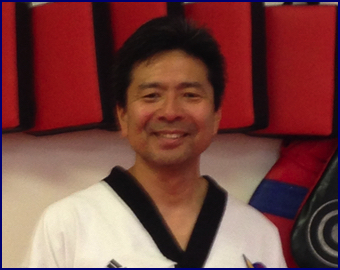 About John Nishimoto
Instructor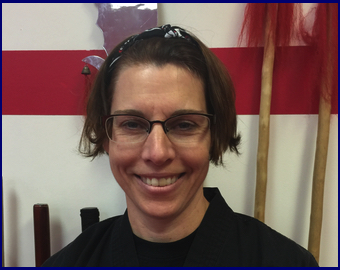 About Patty Ainsworth
Instructor