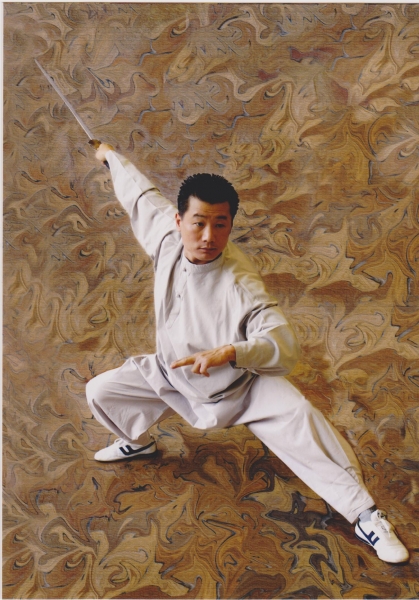 Choi's Martial Arts USA Welcomes You!
We will be with you every step of the way through your health and wellness journey to train the body, mind, and spirit.
As the only school with over 25 years experience teaching traditional Korean martial arts in Frederick, we pride ourselves on the structure of our classes, the dedication of our instructors, and the focus of our students.
Choi's Martial Arts USA lives by a set of principles that are incorporated into the daily instruction of our classes. We strongly believe that everyone can benefit from martial arts. Through a caring and challenging atmosphere, students will experience many rewards. The result of all their efforts will earn them the praise and respect of their instructors, peers and most importantly, YOU. Recognition of their accomplishments is the foundation for self-esteem.
We invite you to visit Choi's Martial Arts USA. Bring the entire family! Join us for a trial class or stop by and see our students in action. Conveniently located at 1080 West Patrick Street in Frederick, MD, we are open Monday through Saturday with convenient hours to accommodate most busy schedules.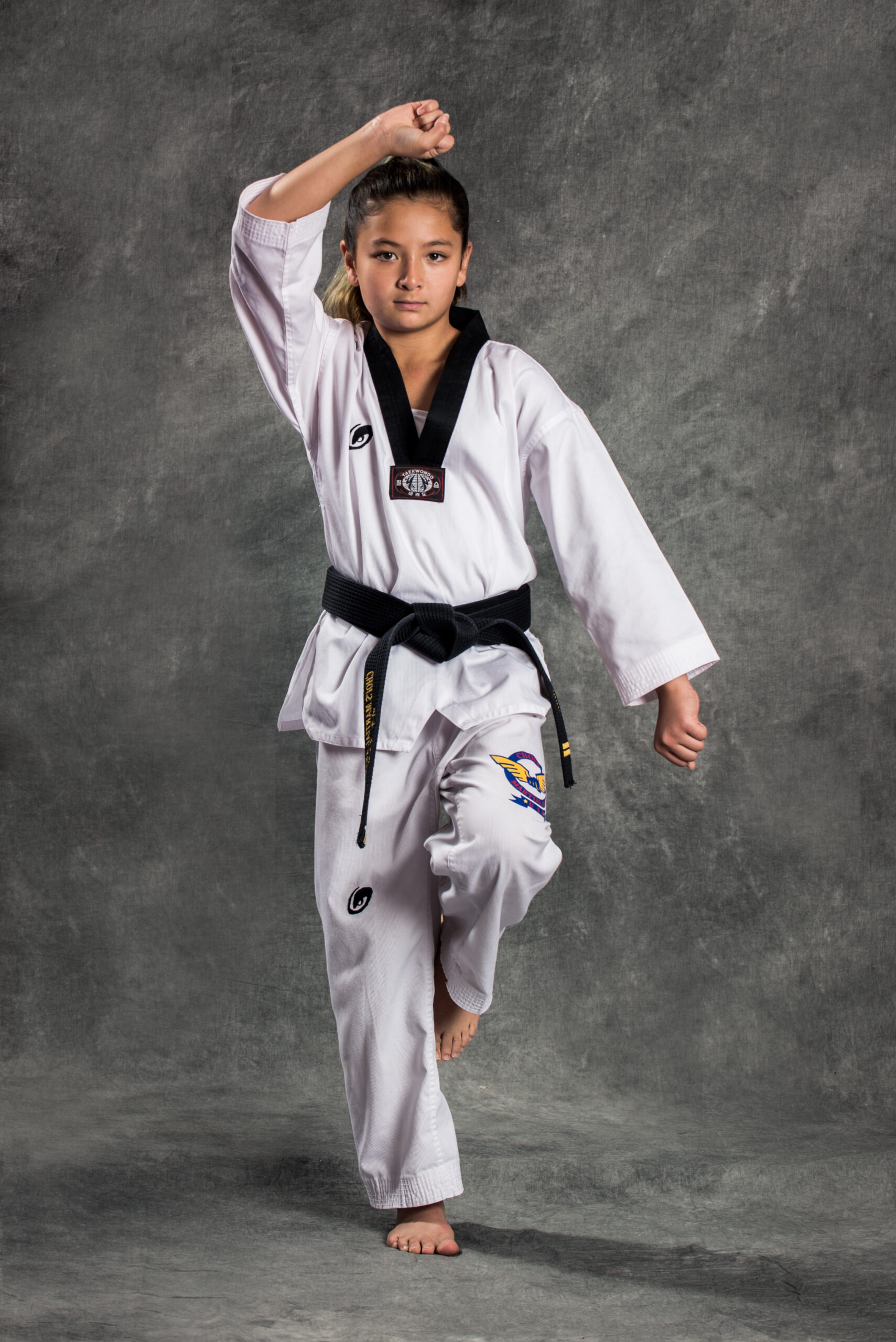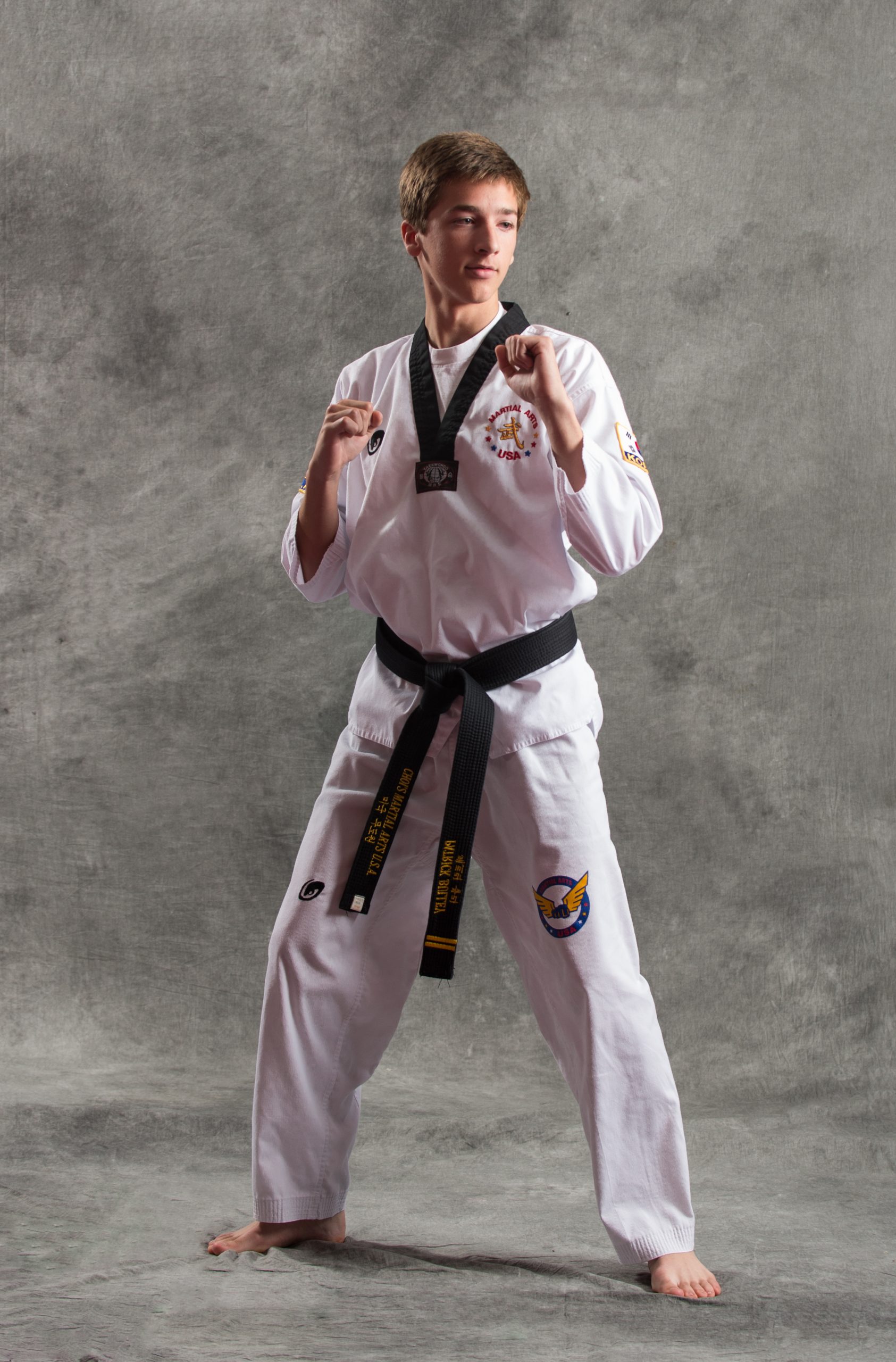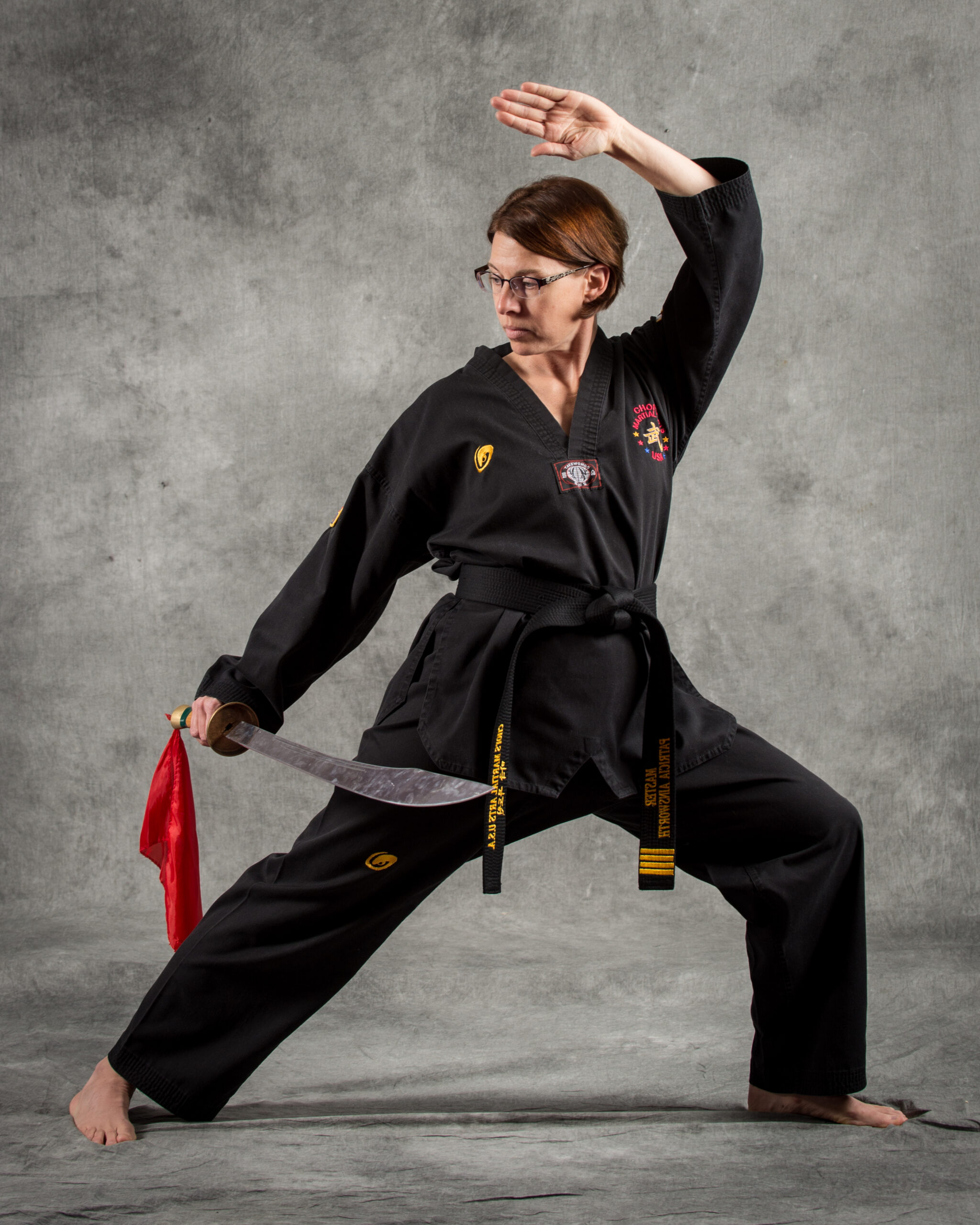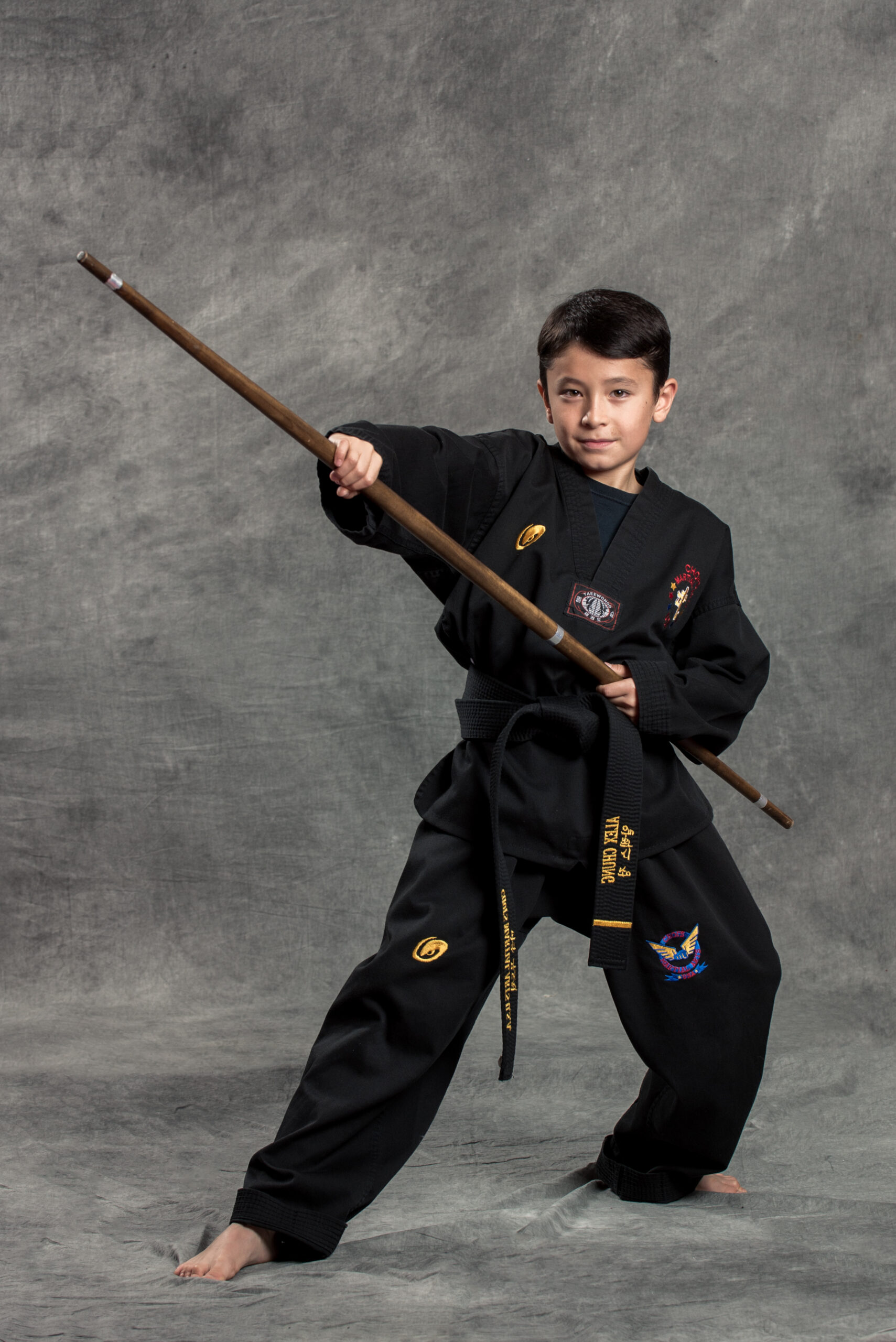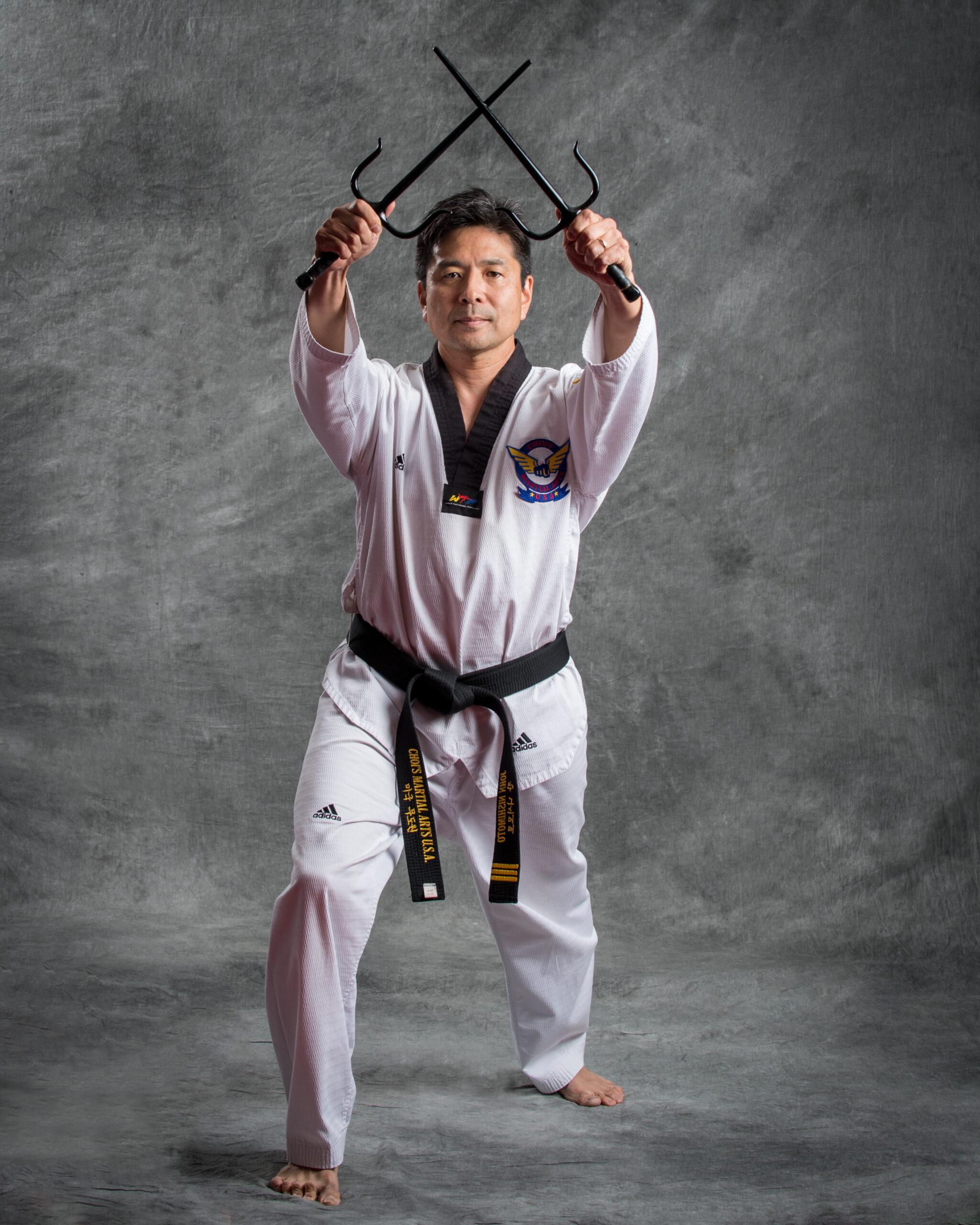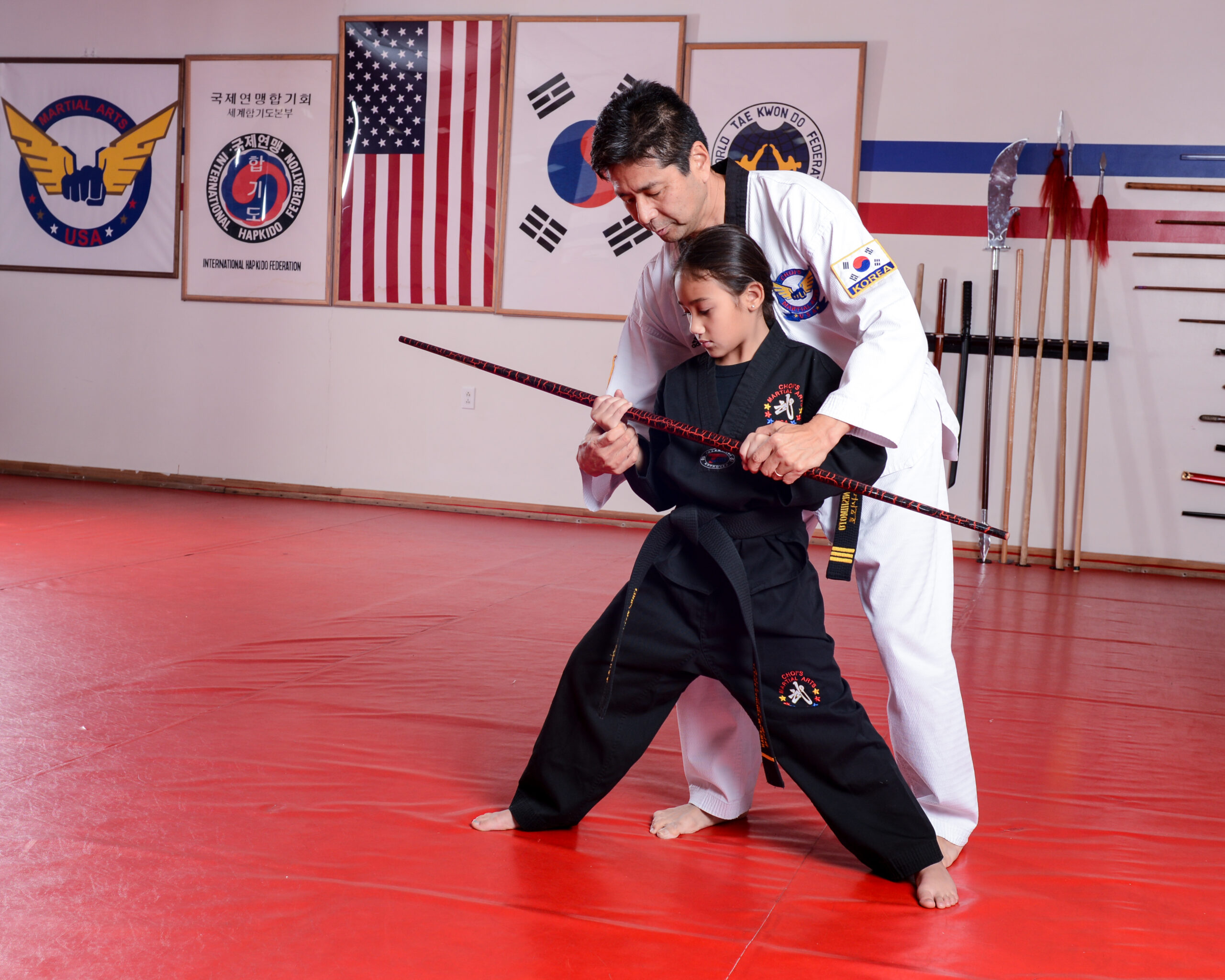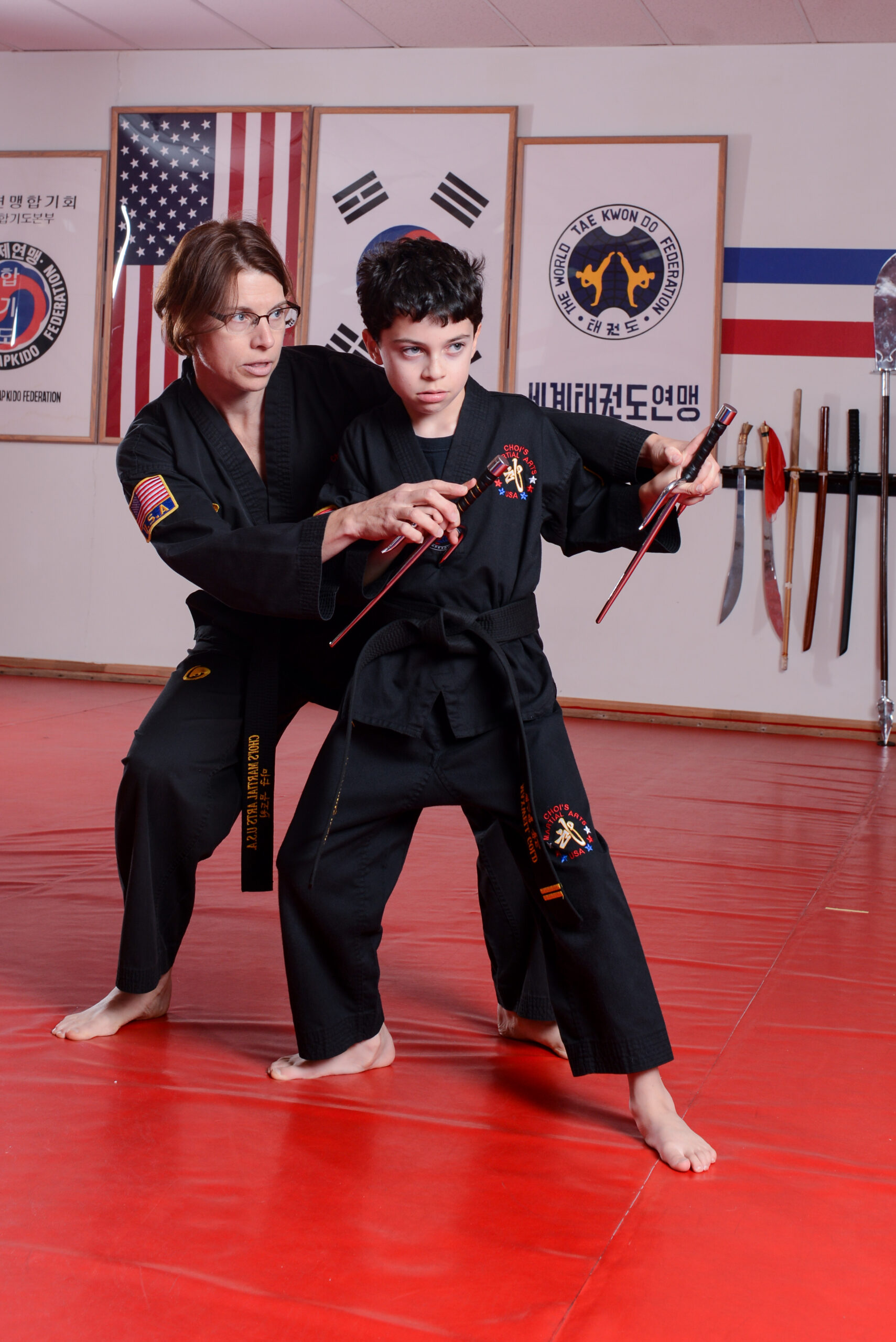 All Ages
Classes designed for all ages and skill levels with flexible schedules to meet your needs.
Flexible for all ages and skill levels
No matter what age or skill level, there is a class for you.

Martial Arts
Learn traditional Taekwondo and Hapkido in a family friendly environment.
Learn from qualified and dedicated instrutors.
The Martial Arts teaches ….respect, discipline…more here.

Healing Arts
Increase your holistic health with Yoga, Tai Chi, Meditation and Qigong.
Restore the balance bewteen mind and body.
Adult and teen classes teach the healing powers of the human body.

Our Motto
'Families that kick together, stick together.' Try it out!
We encourage families to participate and learn together.
We offer something for everyone.

Certified and Affiliated
'World Taekwondo Federation (WTF) and the International Hapkido Federation (IHF)
The WTF and the IHF are recognized worldwide as two of the most prestigious organizations for the study of Hapkido and Taekwondo.
Recent Tweets Rate Limited Exceeded. Please go to the Feed Them Social Plugin then the Twitter Options page for Feed Them Social and follow the instructions under the header Twitter API Token.No Tweets available. Login as Admin to see more details.
Upcoming Schedule
Wed 29th Nov

4:30 pm

5:15 pm

Children - Yellow, Orange

Wed 29th Nov

5:15 pm

6:00 pm

Children - White

Wed 29th Nov

6:00 pm

6:45 pm

Children - Black Belt – 1st D

Wed 29th Nov

6:50 pm

7:35 pm

Adult - Black Belt – 1st D

Wed 29th Nov

7:40 pm

8:25 pm

Adult - Black Belt – 2nd up

Wed 29th Nov

7:40 pm

8:25 pm

Children - Black Belt – 2nd up

Thu 30th Nov

11:30 am

12:15 pm

Adult - Open to all belts

Thu 30th Nov

4:30 pm

5:15 pm

Children - Brown, Red, Dan Bo, Ast. Black