Why Natural Healing Arts? Because you are seeking a holistic self healing practice that empowers your body and mind to relax, find balance, and regain overall wellbeing. Natural Healing Arts includes training in Tai Chi, Qi Gong, Yoga and Meditation.
Tai Chi
Students use slow, flowing, graceful movements combined with deep breathing and meditation to improve strength, balance, coordination, and body awareness.
Qi Gong
Students cultivate their life energy through static stance training which aligns the body, breath, and mind.
Yoga
Students combine mindfulness, deep breathing, and body positions to increase flexibility and balance. Yoga promotes the healthy release of tension which restores the body's natural harmony.
Meditation
The mind turns inward while the body focuses on the breath. Meditation reduces anxiety, decreases stress, improves concentration and critical thinking, reduces blood pressure, and boosts the immune system.
"The development of a sound mind, body, and spirit is the key to optimal performance in life."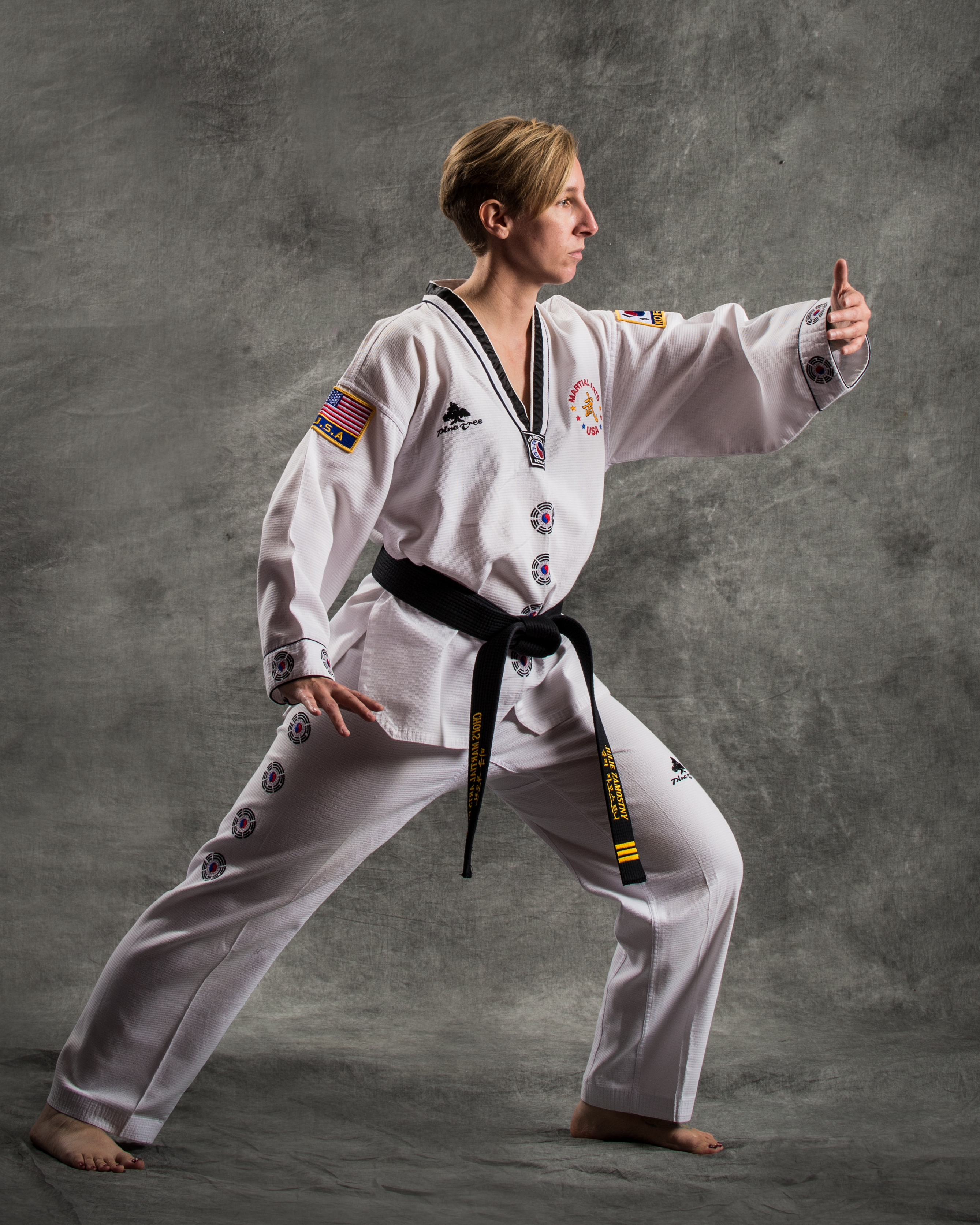 • Working professionals trying to reduce stress levels
• Athletes and Martial Artists seeking to center themselves
• Senior citizens desiring to maintain youthfulness and vigor
• Teens who are "stressed out" or who are searching for focus and meaning
• Anyone seeking deeper meaning from life
Research has shown that teens who regularly practice yoga, tai chi, meditation, and qi gong are less anxious, more focused, and are more emotionally balanced when handling feelings of anger, worry, and unhappiness. Our classes teach agility of the mind and body, empowering teens to thoughtfully and peacefully travel the road into adulthood.

"Natural Healing Arts has been transformational for me. Before, I was plagued by anxiety, had trouble focusing, and had periodic emotional meltdowns. Now I have learned what real relaxation is, can concentrate, have more energy, and best of all, I feel at peace." –Sherri
"I could never run with my husband, because I always felt short of breath. After NHA training, I tried again and was surprised I could keep pace with him! Now, I run every other day. It's amazing what simple breath training does for my fitness and endurance." –Stacy
"After my father's death, I felt lost. I turned to NHA to gain the inner peace I so desperately needed. I gained an understanding of my inner self that I could not find anywhere else. I treasure the balance and peace that NHA has allowed me to find." — SB
"Natural Healing Art techniques have enabled me to better handle my hectic days, increased my flexibility and balance, helped me achieve better sleep, and improved my overall health." –Amy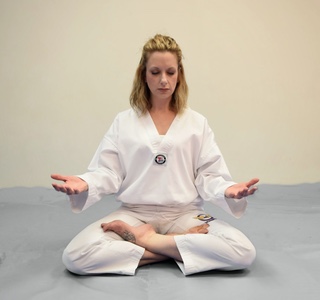 Try out our classes with our no risk two week introductory program for only $29.95.
Get started today!


Conveniently Located off Frederick's Golden Mile
1080 W. Patrick St. Suites 5&6
Frederick, MD 21703
Phone: 301.694.3330